While coming to 11 plus exam, many parents are highly puzzled and they are also quite stressed. This article is a best dedication for the parents and the children who are getting ready for 11 plus. Some of the best tips that can help them out are revealed here.
Avoid overloading
One of the most common mistake done by many parents is they tend to overload their children in order to prepare of the exam. It is not the right way for educating children for this exam. The children should be provided with sufficient break in order to keep them away from pressure. Rather than stressing them at a stretch, the parents can provide more breaks for them to enhance concentration and to keep their mood stable.
Revising
Many parents will teach their children by spending more time but they will never provide time to revise. It is to be noted that revising is more important in order to make children to remember concepts at the best. Revising will help in improving the confidence of the children. Rather than revising concepts in the same place, the parents can take them to the nearby parks, library and other pleasant places to provide better revision for their children.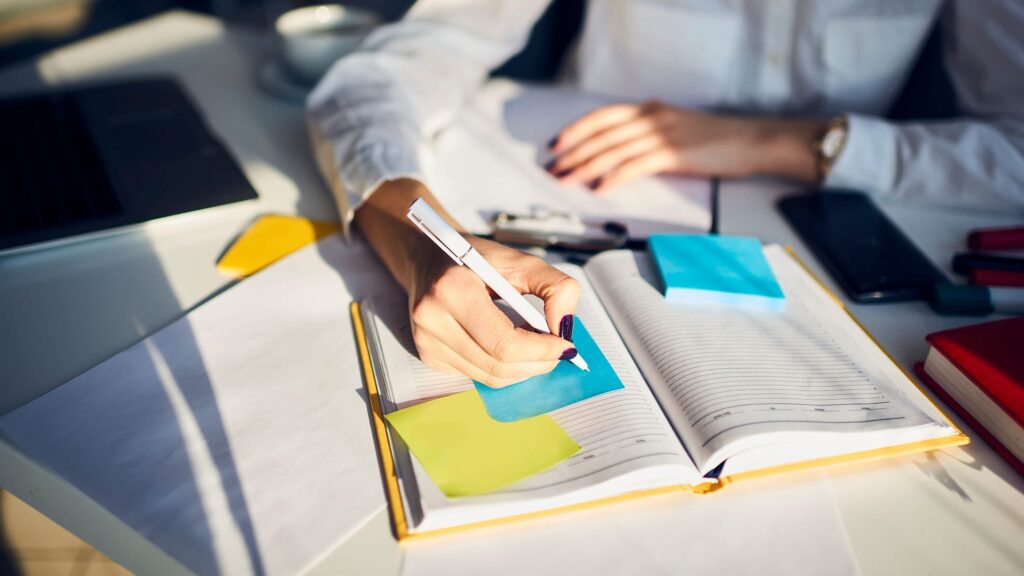 Mock exams
Many parents will not bother much about the mock exams. But it is to be noted that mock exams will be more useful for the children than they sound to be. Mock exams can help children to make better self examination about their capability. And obviously the parents can also come to know about the efficiency of their children. And if needed, they can provide them better training for their further improvement. Hence the children should be provided with more mock exams.
Hire experts
Many parents may not have enough time to train their children for their 11 plus. In such case, they can make use of the 11 plus training programs in online. Through these platforms, the parents can make sure to provide the best education for their children. The experts will help the children in improving their grammar skills, arithmetic knowledge and other related skills needed for their 11 plus. They will also conduct more mock exams to bring out the capability of the children. They will help the children to pass through the 11 plus exams without any constraint. However, the parents should choose the best training program for their children.